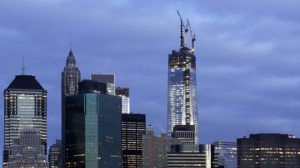 The tallest building in NYC will soon become the tallest building in the Western Hemisphere at 1,776 feet!
As the final pieces of the One World Trade Center building are being lifted into place today the city is celebrating. The last couple weeks of a project are an exciting time. We aren't building anything as monumental as the new World Trade Center. Our tallest ladder is only 12 feet tall. However, we couldn't be more proud of the work we are doing. AST Exhibits is nearing completion of several exhibits for the South Florida Science Museum in West Palm Beach. This project, like every project we do, has become a real labor of love. We hope you'll take a few minutes and check out our latest project update by clicking on the photo below.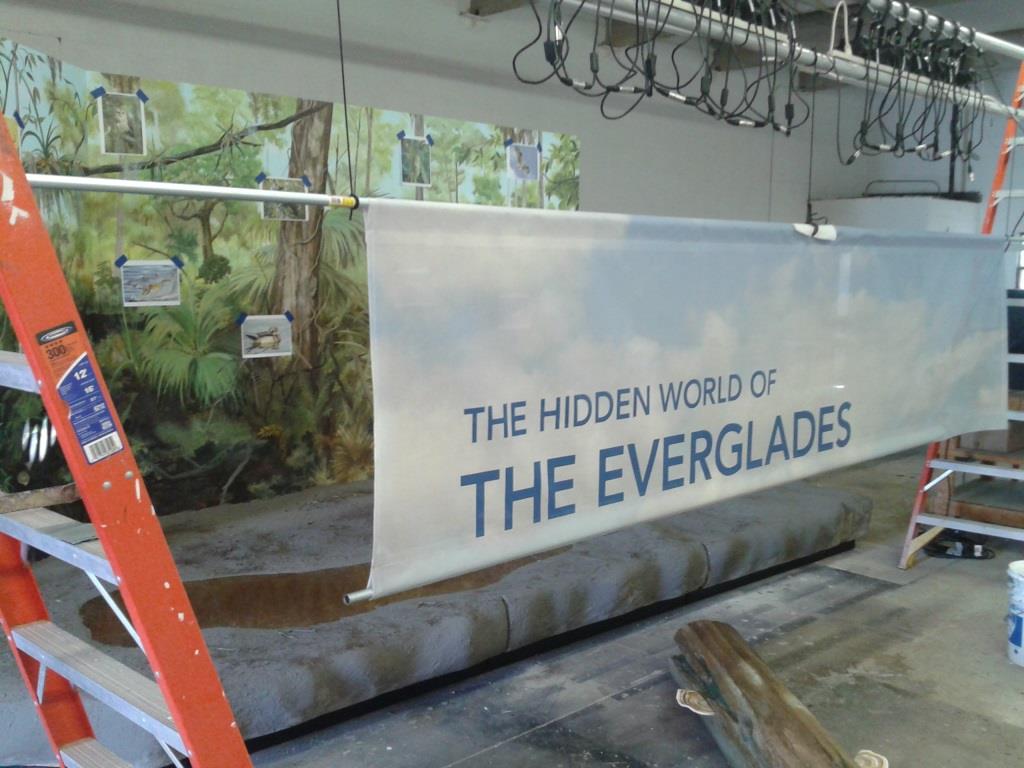 Click the photo above to see all of this week's photos in our latest project update.