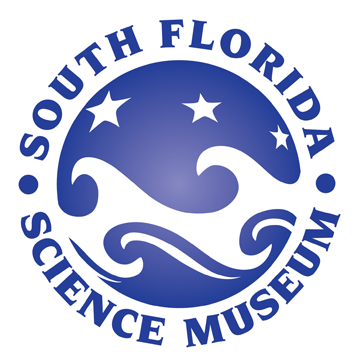 AST Exhibits will fabricate and install exhibits for the 6,000 square foot addition to the aquarium and science museum.
DECEMBER 2012 – The South Florida Science Museum recently selected AST Exhibits of Orlando, Florida to fabricate exhibits for the 6,000 foot expansion of their facility in West Palm Beach. The project will feature an expanded aquarium, an interactive Everglades adventure, a state of the art "hands on" conservation laboratory and NOAA's Science on a Sphere.
 Anthony Lualdi Design is providing overall exhibit, aquarium and environmental design for the expansion. The project is targeted for completion in spring of 2013 and the Museum will remain open during construction. The South Florida Science Museum is the only public museum for science, technology and natural history education in Palm Beach County. The South Florida Science Museum is located at 4801 Dreher Trail North, West Palm Beach.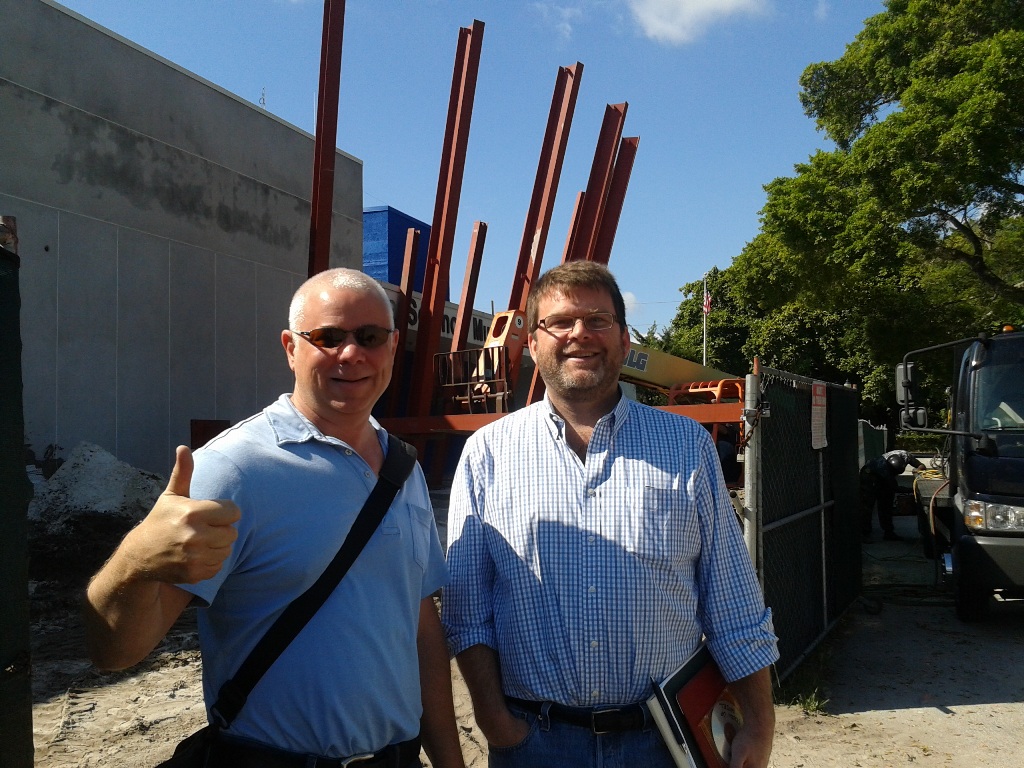 Anthony Lualdi of Anthony Lualdi Design gives AST Exhibits the "thumbs-up."
About AST Exhibits
Orlando, Florida-based AST Exhibits is a leading developer of museum and visitor center exhibits. Since 1993, their installations have been highly regarded for their world class quality as well as for being delivered on-time and within budget.  From exhibit design through fabrication and installation, they create environments that educate, entertain and inspire.
"The key to a putting together a great exhibit is to find the story and then tell it well."
Scott Metelko
President of AST Exhibits